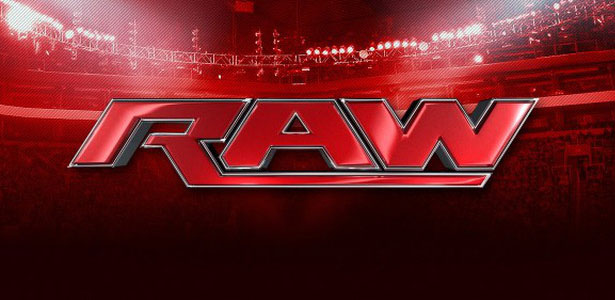 With WWE Elimination Chamber two weeks away, The Road to WrestleMania XXX took more than a few sharp turns on RAW. Its tightest corner was the main event of John Cena vs Randy Orton. The pair of decorated Superstars have clashed on every stretch imaginable during their 10-year rivalry, from a storyline standpoint, though, Cena pinning the champion made this trip toward the Grandest Stage of Them All a bit more turbulent.
RAW always leaves us viewers with a number of questions, here are 10 big ones! You can answer and discuss them in the comments below, on Twitter @PWMania, and Facebook.
#1) Who in WWE today has better in-ring chemistry than Cena and Orton?
#2) How much potential does The Wyatt Family VS The Shield have of being the best match at Elimination Chamber?
#3) How high could Mark Henry elevate the United States title?
#4) Would Last Man Standing be a fitting match to conclude the Kane/Daniel Bryan feud?
#5) There was a seed planted with the Triple H/Batista backstage segment, but for what?
#6) Did you notice the dirty look Jack Swagger gave Antonio Cesaro?
#7) With WWE Network on the horizon, not to mention the nostalgia it's sure to deliver, is WWE secretly planning a reintroduction of the Six-man Tag Team Championship?
#8) Are The Usos legitimate tag title contenders?
#9) Is Lita's pending Hall of Fame induction right on time or overdue?
#10) Will we ever see Zack Ryder on RAW again?