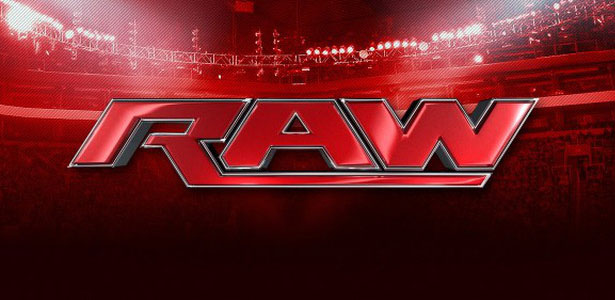 WWE Raw was chocked full of chaotic excitement heading to Elimination Chamber this Sunday. The Superstars displayed their best in-ring skills, especially all six Chamber match competitors. It may be hard to predict who will head to WrestleMania XXX the WWE World Heavy Champion for their sure to be hard-hitting clash with "The Animal" Batista.
RAW always leaves us viewers with a number of questions, here are 10 big ones! You can answer them in the comments below, on Twitter @PWMania, and Facebook.
#1) After his epic battle with John Cena, do you view Cesaro as a legitimate title contender?
#2) Will the Kane/Daniel Bryan feud end before or at WrestleMania XXX?
#3) Who is the strongest Superstar in WWE?
#4) Goldust & Cody Rhodes VS Ryback & Curtis Axel: Should the winner get a tag title shot?
#5) Darren Young VS Titus O'Neil: Which of these two needs to win?
#6) Big E VS Jack Swagger: Does the Intercontinental title change hands or not?
#7) The Usos VS New Age Outlaws: Will the twins finally win tag team gold?
#8) The Shield VS The Wyatt Family: Who do you predict to win?
#9) Albert Del Rio VS Batista: What happens if Del Rio wins?
#10) Who is coming out the Elimination Chamber Match as WWE World Heavyweight Champion?