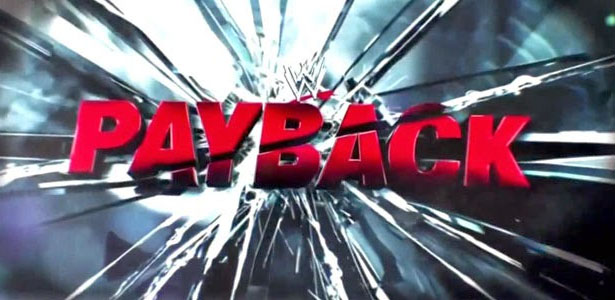 A major concern for many WWE fans has been the company's recent stock issues and financial standing. Be assured WWE is not going out of business any time soon. Fans should be more concerned with their creative plans for the WWE World Heavyweight Championship, the end game for Cena/Wyatt and The Shield/Evolution feuds, and how their NXT talent pool plays into their Network future.
WWE always leaves its viewers with a number of questions, here are 10 big ones! You can answer one, two, or all of them in the comments below, on Twitter @PWMania and @mrjoewalker #10BigQuestions, and Facebook.
#1) Does Payback have a clearly defined point or purpose?
#2) What match do you expect the most from?
#3) Why do you or do you not plan to watch Payback?
#4) WWE appears to be dragging out making a decision regarding the World Heavyweight Championship. Why do you think it's being prolonged?
#5) Can you name five legitimate WWE World Heavyweight title contenders?
#6) We've all heard/read the Ric Flair rumors. Would he be best paired with Miz, Dolph Ziggler, Evolution, or someone else entirely?
#7) It feels like Usos are short on something. Is it a manager or a Matt & Jeff Hardy-caliber opponent?
#8) Does the GM character need to be retired or a fresher more exciting face?
#9) Should WWE revive War Games: The Match Beyond – Yes or No?
#10) Using a scale of 1 – 10, how would you rate Alberto Del Rio's overall in-ring career?