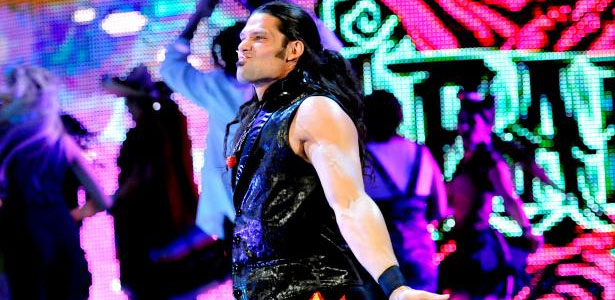 – Adam Rose's debut on WWE Raw reportedly came off much much better live than it did on TV. It was decided not to have him in a match so that they could get audiences more familiar with him.
– WWE has dropped the "Alexander" part of Alexander Rusev. The wrestler was introduced by Lana as "Rusev" and that was all that the entrance name graphic read. Rusev now joins Big E. and Cesaro as recent people to have lost a name, which isn't bad company to be in.
– WWE Total Divas Star Natalya was on the Raw pre-game and post-game shows.
– The post-game show featured an interview with Evolution where they said they wouldn't be done with the Shield until they decided.
– Tickets for the November 4th Smackdown taping in Albany were being sold after Raw, which is not an ordinary thing for that venue.