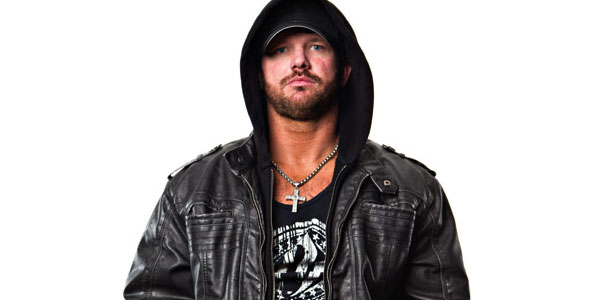 – Ring of Honor has confirmed via their Twitter page IWGP Heavyweight Champion AJ Styles for their Death Before Dishonor Weekend in Milwaukee, Wisconsin on 8/22 and Chicago, Illinois on 8/23, as well as ROH's return to Florida on 10/25. Styles is expected to be confirmed for more dates in the coming weeks.
AJ STYLES has also been signed for ROH's Florida Return, Sat Oct 25th. Order Tix Now!! http://t.co/MhbHtEkOAS http://t.co/sxloGjyj77

— ROH Wrestling (@ringofhonor) May 27, 2014
AJ STYLES just added to #DBD12 EVENTS!! Get your tix now! 8/22 Milwaukee http://t.co/4JgvpbRw3n 8/23 Chicago Ridge http://t.co/xqxWFolp3f

— ROH Wrestling (@ringofhonor) May 27, 2014
– Former UFC fighter Josh Barnett was present at last Friday's PWG We Sold Our Soul for Rock n' Roll event to see one-half of ROH World Tag Team Champions Kyle O'Reilly defeat Adam Cole for the PWG World Championship. Barnett, who has previously praised O'Reilly and as per Twitter is considered a fourth member of reDRagon alongside O'Reilly, Bobby Fish and UFC's Tom Lawlor, congratulated O'Reilly after the match.
More @TMZ worthy buzz for @ROHOreilly. Last wk – @FilthyTomLawlor. This wk – @JoshLBarnett and @OfficialPWG champ. pic.twitter.com/MNjIP2brjR

— Jay Adams (@CAVEmagJay) May 24, 2014