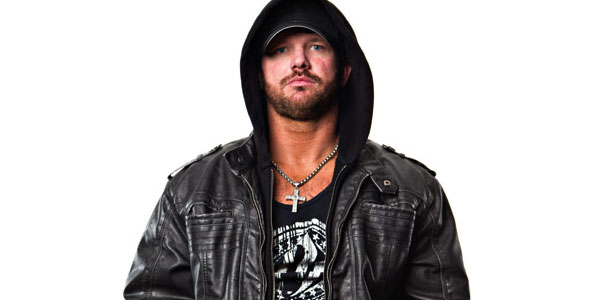 Former TNA star AJ Styles was recently interviewed by Chris and Gavin of The Casual Heroes. Styles talked about a number of topics but was adamant about his feelings regarding comments made by TNA Executive Vice President 'Big' John Garbrick.
On TNA Executive Vice President 'big' John Garbrick's statement that he offered AJ a fair deal:
"Someone there was claiming that TNA was giving me a "fair deal", well I don't see it that way. A pay cut isn't a fair deal. That's not how business works. It just goes to show you that some people just don't know what they are talking about. You can cover what you want on your show but I really need to clear that up. It makes me wonder who this is a fair deal to because it's not fair to the guy that you are giving it to. The company was mismanaged and you could have gone another route instead of doing that. I've been with the company for 11 years and saying that was a slap in the face to me for saying it was a fair deal. To take a pay cut, basically half of what you were making, you gotta be real, it doesn't make sense.
But he doesn't know what he is talking about because he has only been there for a cup of coffee so… And I'm not bitter at TNA. I'm mad at this one guy, whoever it is that guy that is now in a hiring authority that said he gave me a fair deal."
Styles also spoke on signing with New Japan and the possibility of joining Jeff Jarrett's new promotion.