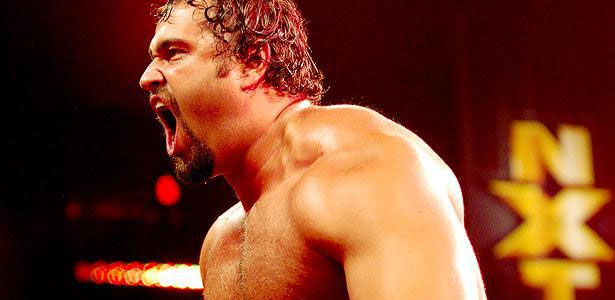 – NXT star Alexander Rusev is on the road with WWE's main roster this weekend. He defeated Zack Ryder at Friday night's live event in Fayetteville, NC. A fan in attendance described Rusev as looking strong but very green still.
– Former WWE and TNA personality Bruce Prichard revealed on Twitter that his wife wants him to open a wrestling school. He asked fans for feedback.
What do you think? My wife wants me to open a wrestling school locally?

— Bruce Prichard (@bruceprichard) January 4, 2014
– In today's random trivia, the 02 number that Nikki Bella wears on the back of her ring gear is in tribute to the number she wore while playing collegiate soccer in San Diego.