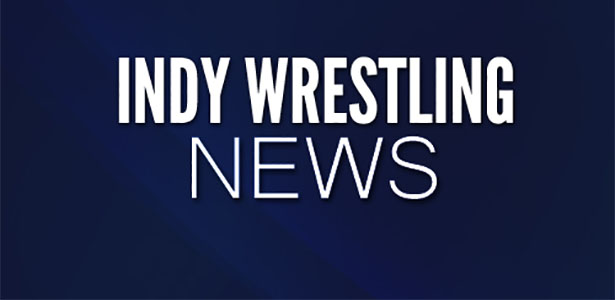 PWMania.com is sorry to report that Roland Alexander, who had owned and operated Hayward, California's All Pro Wrestling from 1991 on, passed away yesterday at the age of 59. Alexander had been dealing with heart and diabetes issues for some time.
Most remember Roland Alexander's APW from the Barry Blaustein documentary "Beyond the Mat." In the movie, Blaustein followed independent wrestlers Mike Modest and Tony Jones, who were struggling independent wrestlers. Alexander's school was featured in several scenes and through Blaustein's connections, the pair were given a WWF dark match, which was filmed for the documentary as well.
Our sincere condolences go out to the family and friends of Roland Alexander.