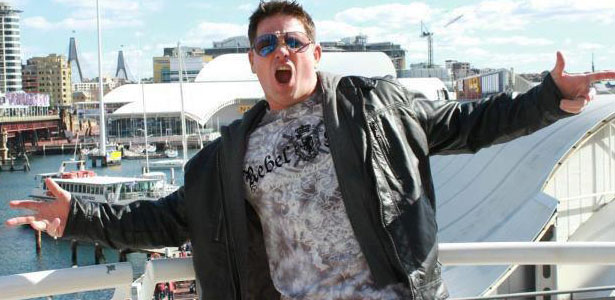 – AJ Styles is scheduled to appear at several "An Evening with AJ Styles" events for the first week of March in Europe. The appearances will feature a meet & greet and Q&A session. Ticket and venue information is not available at this time. Here are the confirmed locations:
* Cardiff, Wales
* Liverpool, England
* Glasgow, Scotland
* Newcastle, England
* London England
– TNA Knockout Lei'd Tapa turns 31 years old today.
– In the video below, Gail Kim and Chef Robert Irvine send a Thanksgiving message: