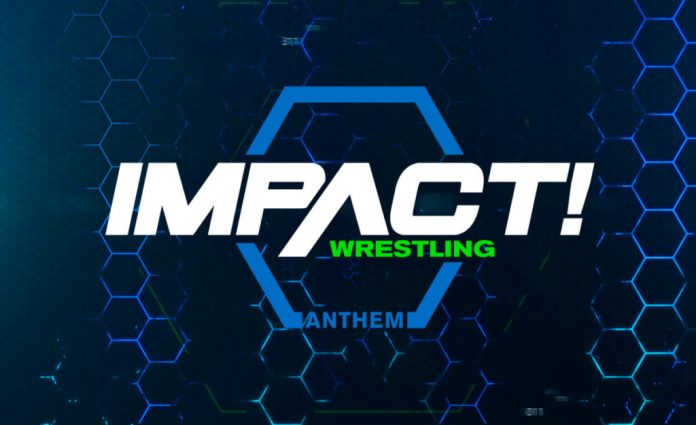 Alisha Edwards is gone from Impact Wrestling.
Following last week's Impact Wrestling tapings at Aberdeen Pavilion in Ottawa, Ontario, Canada, the company updated its roster section on ImpactWrestling.com and Alisha is no longer listed as an active Knockout. Her profile page has also been deleted.
MJ Jenkins was also removed from the roster page after announcing earlier this month that she had been released.
Alisha joined Impact Wrestling in January as part of a storyline with her husband, Eddie Edwards. On the February 9, 2017, episode of Impact Wrestling, Edwards was on the verge of defeating World Heavyweight Champion Bobby Lashley when Davey Richards betrayed his best friend by pulling the referee out of the ring. Angelina Love then attacked Alisha, who were sitting in the crowd together in support of Eddie. Richards hit Edwards with the title and Lashley hit the spear to win the match. After the match, Richards choked out Eddie with a belt while Love forced Alisha to watch.
Alisha became an official Knockout in March after scoring the pinfall in a four-on-four tag team match at the One Night Only: Victory Road – Knockouts Knockdown pay-per-view. Immediately following the match, Karen Jarrett awarded Alisha a contract.
In July, Alisha and Eddie beat Love and Richards in a Full Metal Mayhem Match at Slammiversary to end the couples feud. Love and Richards parted ways with Impact Wrestling a few weeks later whereas Alisha stopped being used.