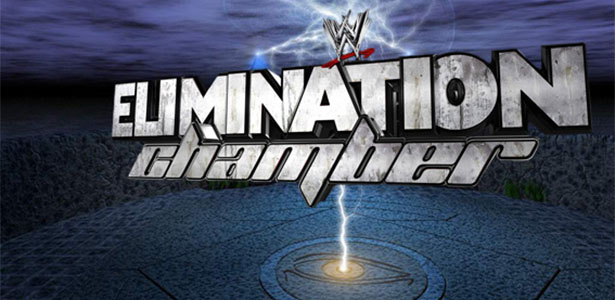 Titus O'Neil vs. Darren Young has been added to the WWE Elimination Chamber pay-per-view. Here is what looks to be the final card following the announcement:
Elimination Chamber for the WWE World Heavyweight Title
Sheamus vs. John Cena vs. Daniel Bryan vs. Cesaro vs. Christian vs. Randy Orton
WWE Intercontinental Title Match
Jack Swagger vs. Big E
WWE Tag Team Title Match
The Usos vs. The New Age Outlaws
Alberto Del Rio vs. Batista
The Shield vs. The Wyatt Family
Titus O'Neil vs. Darren Young
Elimination Chamber Kickoff Show
* Goldust & Cody Rhodes vs. Curtis Axel & Ryback
WWE Elimination Chamber 2014 will take place on Sunday, February 23, 2014 at the Target Center in Minneapolis, Minnesota. We'll have exclusive live play-by-play coverage here at PWMania.com.