Another TNA Departure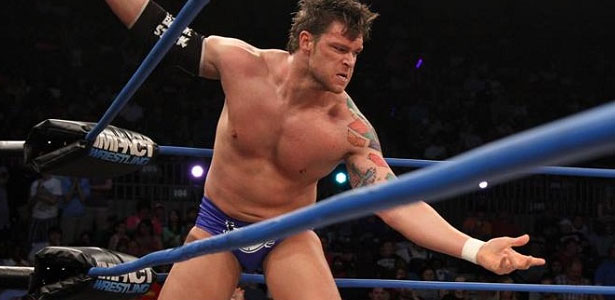 Jay Bradley was released by TNA Impact Wrestling late Monday, PWInsider reports.
Did you Know?

The only real interpromotional match between WCW and WWE happened between Tazz (WWE) and Mike Awesome (WCW) where Tazz beat Mike Awesome for the ECW title. Tazz was later beaten in 10 days by Tommy Dreamer.