Arrest In Recent Daniel Bryan Burglary Incident Leads To Several More Arrests This Week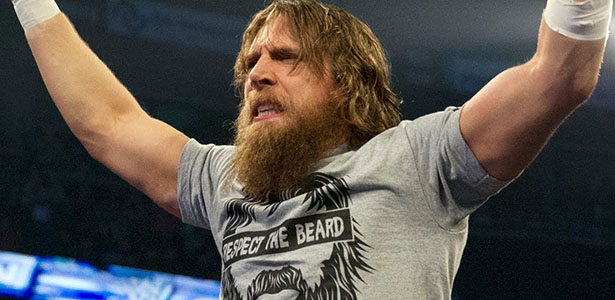 MercedSunStar.com reports that the arrest made in the burglary at Daniel Bryan's home a few weeks back has led to the capture of a group suspected of breaking into several Phoenix-area homes.
Alexandra Olvera, Edward Alexander Johnson and Gilberto Gil Gastelum were arrested while burglarizing a home on Wednesday and they were spotted by their vehicle, which police say was used in the July 24th crime at Bryan's home. They believe Olvera was the get-away driver for the break-in at Bryan's home. Police also used information they obtained from the suspect that Bryan chased down and detained.