Backstage News On AJ Styles' Ring of Honor Status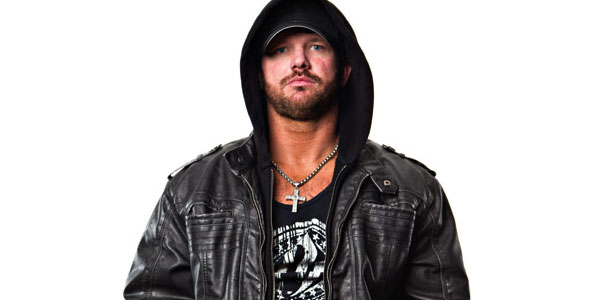 AJ Styles' January 4th return at the Nashville Fairgrounds Ring of Honor TV tapings is not the only date that Styles will work with the promotion. Styles won't be signing with the company, but is slated to be added to additional ROH dates in 2014, PWInsider is reporting.
Regarding his return, Styles' representatives literally reached out to ROH late Friday/early Saturday to lock in the deal. Styles revealed in an interview last week that a possible return to ROH was on the table, and noted that at one point he almost left TNA for ROH when the company forced him to choose one or the other. Styles said it was a hard decision not to stay with ROH but TNA was offering him more dates per year.