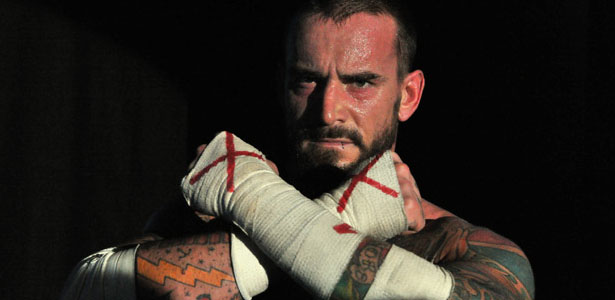 – There are people within WWE that feel CM Punk is probably not coming back and that he's mentally done with wrestling. We'll have more on this tomorrow.
– It was pitched at one point to have Bad News Barrett come out and do a "bad news" segment on CM Punk at Monday night's RAW in Chicago but it was nixed.
– Jerry Lawler said on RAW that last night's Batista vs. Daniel Bryan match was their first time facing each other but they wrestled on RAW back in May of 2010.
(Source: F4Wonline.com)