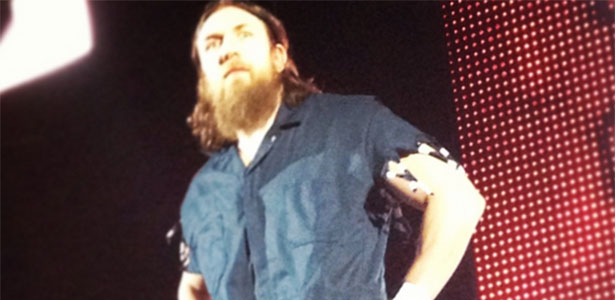 – The plan all along was to turn Daniel Bryan on The Wyatt Family but it was more of a longterm plan until things changed and they did the big angle on RAW. There wasn't any kind of great debate or big decision making regarding turning Bryan back this week.
– WWE has sold around 55,000 tickets for WrestleMania XXX, which is very good. The legitimate capacity for the set-up they have at the Mercedes Benz Superdome in New Orleans is 70,000, although WWE will likely claim a figure of 82,000 or more. The building attendance record is 87,500 for a Rolling Stones concert in 1981.
– Regarding Chris Jericho's return possibly being leaked on elevator ads in Toronto and in The Winnipeg Sun newspaper, WWE officials say the newspaper advertisement was a mistake and they are denying the elevator ads exist. Within WWE, some people are under the impression Jericho is returning for WrestleMania XXX season while some say he is not.
(Source: Wrestling Observer Newsletter)