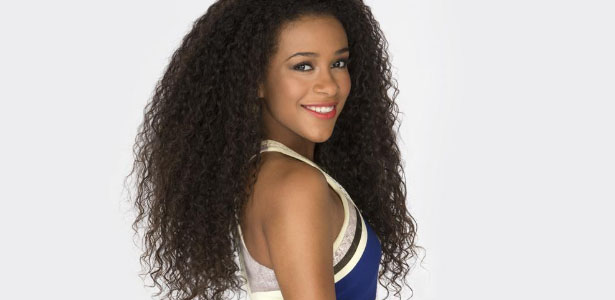 – Regarding JoJo's current status with WWE, she is still signed to a deal and still training at the Performance Center in Orlando. Word is that she has been downplayed in favor of Eva Marie because WWE officials feel Eva is really shining as a star.
Hot Photos Of Total Diva Jo Jo Offerman Looking Sexy In Her First Official WWE Shoot
– Chris Jericho has launched a Google+ page at this link.
– Vickie Guerrero noted on Twitter that she's on week 3 of John Cena's 10-week BodyChange program and has lost 8.5 lbs plus some inches off her waist. We noted before that Vickie was going back to college while she's on the road with WWE. She noted back in late December that she received straight A's in her first semester.
@JohnCena @WWEUniverse I am on Week 3….I feel great and have lost 8.5 lbs. And losing inches. #changetime #wwe

— Vickie Guerrero (@ExcuseMeWWE) January 3, 2014
(Partial source: PWInsider)