Backstage News On Kevin Steen Signing His WWE Deal, Rumored WWE Creative Departure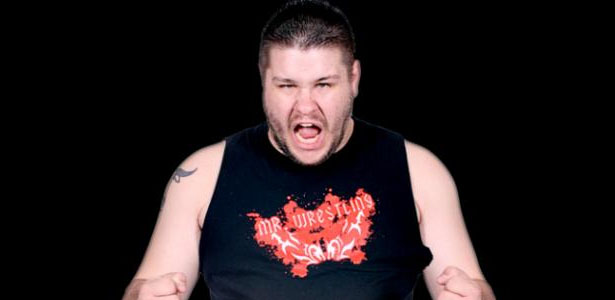 We've noted that between 3 and 5 WWE creative writers were cut from the company due to the ongoing budget cuts. There are rumors that Kevin Eck was one of those let go. Eck had a successful run at The Baltimore Sun before going to work with WWE in 2011. Eck was reportedly visiting at TNA's most recent New York City tapings.
– In an update from earlier, Kevin Steen actually signed his WWE deal a few weeks ago after passing medical testing in June. The photos going around of Triple H and Steen in the NXT Arena were taken several weeks back.
(Partial source: PWInsider)