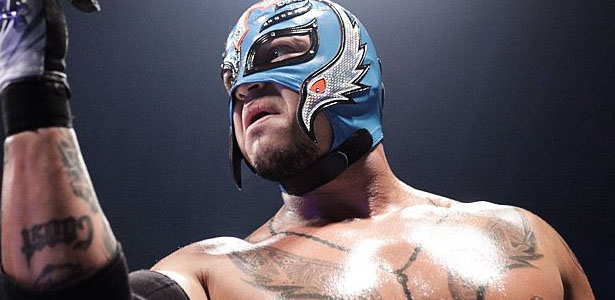 PWMania.com reported that Vince McMahon had Rey Mysterio's WWE contract automatically renewed because of the time Mysterio missed. All standard WWE contracts are written with the clause that says they can extend the contract based on the talents not performing for an extended period of time because of an injury.
This was not something specific that was written into Rey's contracts but there's not another known instance of this being used for another talent. WWE could possibly do this with CM Punk when his deal expires in July if they want.
The main advantage of keeping Punk signed would be he couldn't work for another promotion. The main disadvantage of renewing him would be that they have to pay his downside and right now they likely wouldn't have to pay that because he's refusing to work.
(Source: Wrestling Observer Newsletter)