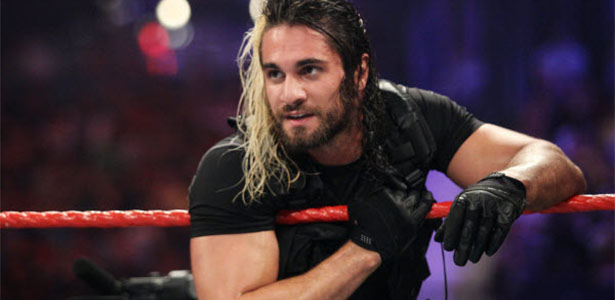 While WWE has teased a third member of The Shield this past week, it's said that there are currently no plans to bring a new member into the group with Roman Reigns and Dean Ambrose.
Also as of this week, Seth Rollins is not going to be an official member of Evolution.
One point of discussion within WWE right now is the ring gear that Rollins will be wearing now that he's not in The Shield.
(Source: Wrestling Observer Newsletter)