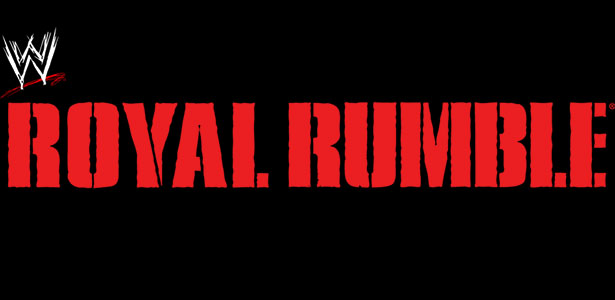 – The feeling within WWE was that this year's 30-man Rumble match was a good one but there were no real highlights besides the Kofi Kingston spot. One reason for this is officials didn't start laying out the match with the wrestlers in the arena until 6pm in the evening. Jamie Noble was the head agent for the match so everything falls on him.
– At no point did WWE consider putting Daniel Bryan into the 30-man Royal Rumble match on Sunday.
– The decision was made to replace Bad News Barrett and Xavier Woods with JBL and El Torito in the Rumble match.
(Source: PWInsider)