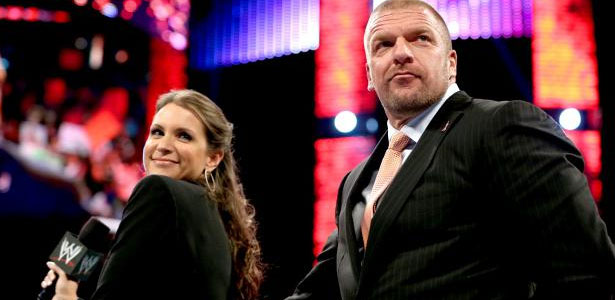 It's said that Triple H and Stephanie McMahon have taken on more of a leadership role within WWE over the past few weeks. They had more control than ever at WrestleMania XXX this year.
While Vince McMahon is in charge and won't be stepping down any time soon, there's a feeling of a transition period within WWE.
On a related note, it was Triple H that informed the WWE talents of The Ultimate Warrior's passing. Warrior's death had Vince really shaken up.
(Source: F4Wonline.com)