Backstage News On Vince McMahon Returning To WWE TV, Post-WrestleMania Pushes Planned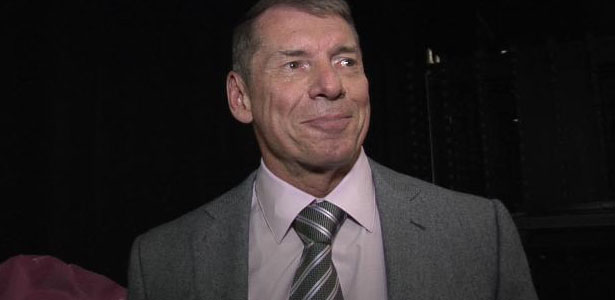 – Vince McMahon is now scheduled to be back on WWE TV right after WrestleMania XXX is over. This should be taken for what it's worth as Vince has been rumored to return for months now. WWE has started referring to Stephanie McMahon as "Principle Owner of WWE" once again. That was the terminology originally used to set up Vince's return.
– PWMania.com reported that John Cena and Daniel Bryan were being planned to be pushed as the #1 and #2 guys in WWE coming out of WrestleMania XXX. Cesaro will also be pushed big time and is being planned for a big match at SummerSlam. Other names to be pushed hard after WrestleMania include Bray Wyatt, Roman Reigns, Batista, Brock Lesnar & Paul Heyman and Randy Orton.
(Source: F4Wonline.com)