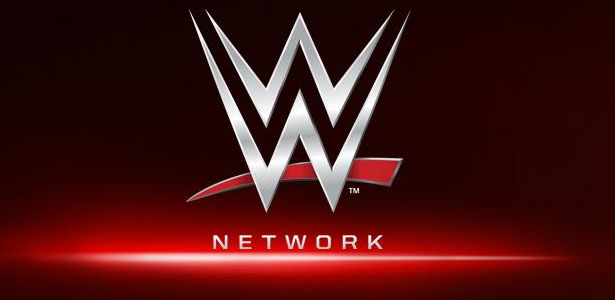 – The 1,500 hours of archived WWE content being available when the WWE Network launches on February 24, is only representing about 1.5% of the entire WWE library.
WWE owns the tape libraries of over a dozen promotions (AWA, Georgia Championship Wrestling, Memphis, OVW, Deep South, World Class, Smoky Mountain, Stampede, among others) and that content will be rolled out on a weekly basis. They will also occasionally remove content, so it's not likely that the entire catalog will be available at any one time.
– Footage from past WWE events that had been previously edited out of DVD releases will be airing a lot. Events featuring commentary by Jesse Ventura (royalty issues), ring announcing by Gary Michael Cappetta (legal reasons) and Chris Benoit (with a disclaimer) will all appear on the Network.
– Something which could prove to be a difficult issue is music. WWE executive Perkins Miller has said this will be handled on a case-by-case basis, but a lot of 80's wrestling and ECW shows used mainstream hit songs, which could result in additional royalties being paid out to the artists.
(Source: Wrestling Observer Newsletter)