Backstage News On WWE's Initial Reaction To Batista's Return, Bad Weather & WWE's Schedule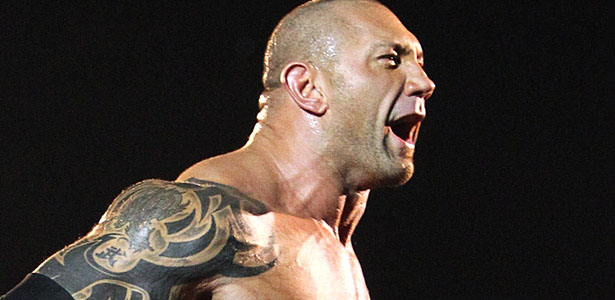 – WWE officials were initially disappointed with the reaction that Batista got for his return but when the ratings came in and they were high, officials decided that it wasn't Batista's fault. They blamed it on the fans in Dayton, Ohio. The feeling now is that Dayton won't be getting a pay-per-view anytime soon.
– There is an early push within WWE to book more shows on the West Coast during December, January and February next year since the weather has been so bad on the East Coast this year.
(Source: F4Wonline.com)