Backstage Talk On TNA Talents & Heel Turns, Possible Great Muta & Seiya Sanada Opponents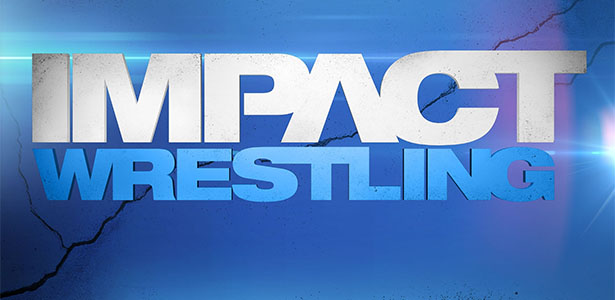 – There has been even more talk this past week of new talents coming in and more talents leaving as their deals expire. Without revealing spoilers, TNA did a few heel turns on the recent UK tour to freshen things up and get some guys back in the spots that officials feel they are strongest in.
– As PWMania.com reported, as part of TNA's partnership with Wrestle-1, The Great Muta and Seiya Sanada will be working the Lockdown pay-per-view on March 9th. They will likely be doing a tag team match against Kazarian and Daniels. Sanada will stick around for a few months in TNA while it's expected more Wrestle-1 talents will be coming over to work for TNA.
(Source: F4Wonline.com)