Batista DVD Segment Changed, HBK Talks Retirement In WrestleMania Rewind Clip, More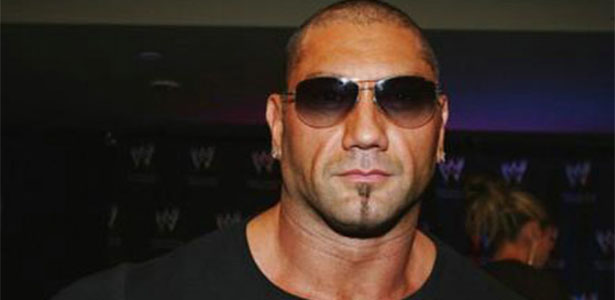 – PWMania.com reported that there was a segment titled "Titus O'Neil Package" on WWE's upcoming DVD on Batista. The segment has been re-named to "A Brotherly Bond," WrestlingDVDNews.com reports. The segment features Titus discussing how Batista helped him break into the business and their friendship.
– The Usos and other WWE stars met with sick kids at the Cincinnati Children's Hospital this morning.
– Check out an extra clip from tonight's WrestleMania Rewind episode with Shawn Michaels talking about why he's staying retired: