Batista Starring With UFC Veteran In Remake Of 1980's Action Movie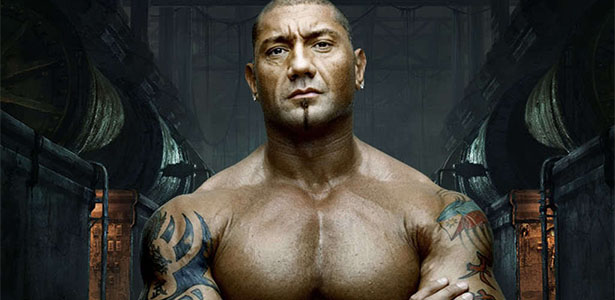 The Hollywood Reporter reports that Batista and UFC star Georges St-Pierre will be starring in Kickboxer, a re-make of the 1989 action movie with Jean-Claude Van Damme and kickboxing champion Dennis Alexio.
The lead role will be played by martial artist Alain Moussie. Stephen Fung of Tai Chi Zero and Tai Chi Hero will be directing.