Batista Walks Out On Monday's Raw, SmackDown Rating, Matches Taped For WWE Superstars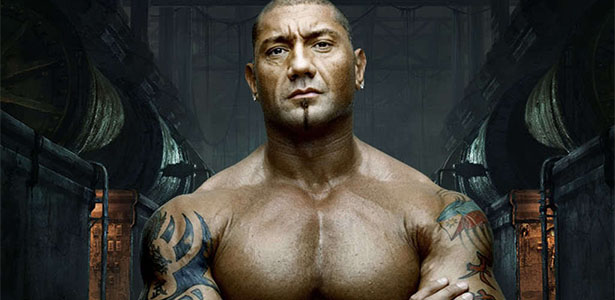 – As seen on Monday's RAW, Batista "quit" after Triple H wouldn't give him a one-on-one WWE World Heavyweight Title shot. We've noted that Batista was finishing up with WWE to begin promotional work for Marvel's Guardians of the Galaxy. Batista is expected back in time for SummerSlam.
– Friday's episode of WWE SmackDown scored a 1.76 cable rating, down from the previous week's 1.87 rating. As noted, the show drew 2.437 million viewers, also down from the previous week. SmackDown was #2 for Friday night in viewers on cable TV.
– WWE taped the following matches tonight in Indianapolis to air on this week's Superstars:
* Paige vs. Cameron
* Big E vs. Titus O'Neil