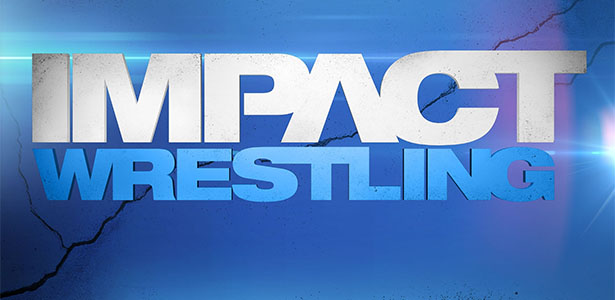 – Tonight's taped episode of TNA Impact Wrestling from New York City will feature Team 3D vs. The Hardys, Angelina Love vs. Velvet Sky vs. Taryn Terrell vs. Gail Kim for the Knockouts Title, Gunner vs. Mr. Anderson and six-man action with Kenny King, MVP & Bobby Lashley vs. Austin Aries, Eric Young & Bobby Roode.
– Fox Sports 1 reportedly has no interest in TNA. They also did not make a play for WWE when they were negotiating their TV deal earlier this year.
– It's worth noting that Kurt Angle was not mentioned in TNA's announcement for the 2015 UK tour that came out this past week. We've noted that Angle's contract expires at the end of September and this could be a sign that they still have not re-signed a new deal. Austin Aries was also not on the list of names so his contract could be coming up before the tour also. Jeff Hardy wasn't announced because he's not allowed in the UK due to a felony conviction. Devon and Matt Hardy also were not announced but both are likely working under short-term deals.
(Source: Wrestling Observer Newsletter)