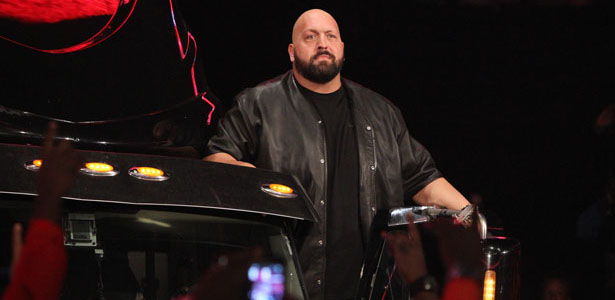 – Big Show was backstage at last night's WWE RAW in Miami but obviously not used. He should be back on TV to build to a SummerSlam feud soon.
– Joey Styles has a WWE.com interview with Chris Jericho to promote Fozzy's new album at this link.
– WWE stock was up 1.52% today, closing at $12.66 per share. Today's high was $12.89 and the low was $12.40.
– WrestlingDVDNews.com has released the intro and a bonus clip from WWE's upcoming DVD and Blu-ray on Paul Heyman: