Big Six-Man Match On WWE Main Event, New Paul Heyman Guy Revealed, WWE Thanks Fans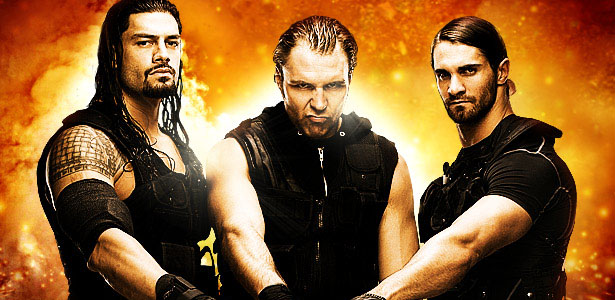 – The Shield vs. The Wyatt Family has been announced for Monday night's live WWE Main Event on the WWE Network.
– Cesaro revealed on Monday's RAW that he is the newest Paul Heyman Guy. The two will be feuding with Jack Swagger and Zeb Colter for now.
– Below is the "thank you" video from WWE that aired on Monday's RAW: