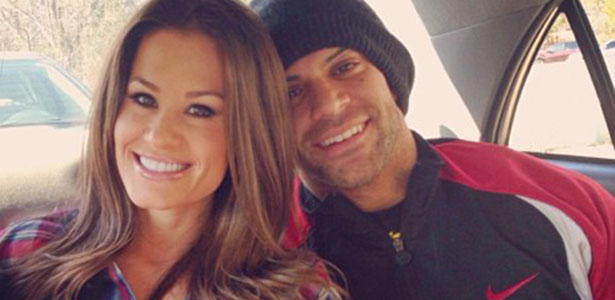 Dixie Carter revealed on Twitter that Robbie E and his girlfriend Brooke Tessmacher have finished CBS' The Amazing Race. She tweeted:
Proud of @RobbieEImpact & @BrookeTess who just finished @AmazingRace_CBS. The show will never be the same! Can't wait to watch!!

— Dixie Carter (@TNADixie) June 24, 2014
The couple began the race on May 31st in New York City and the show begins airing on CBS this fall. Tessmacher and Robbie could be returning at this week's NYC tapings.