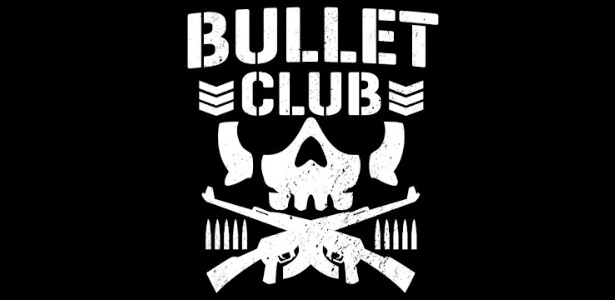 While speaking to Sam Roberts, Karl Anderson stated that he can't wait for Finn Balor's return from injury and is afraid that Balor is kayfabing him about when he'll return to in-ring action. Anderson noted that he named his second son after Balor (his middle name). He said that he would be hot at him if Balor returned before Anderson thought he would.
Karl also added that Balor comes back WWE should allow them to reform the original Bullet Club. "We'll just tear everything apart. That's one of those pitches we've thrown."
As of this writing, there are no plans for The Bullet Club to reform when Balor returns, however those plans can always change.
You can listen to the podcast below: