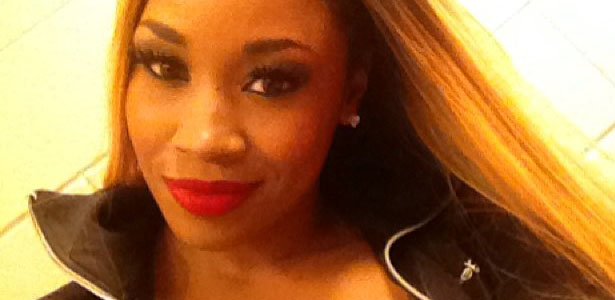 – WWE Diva Cameron also responded to AJ Lee's commentary on RAW last night. Cameron tweeted:
Aj… I didn't know skipping was considered wrestling! Oh and btw I will keep shaking my Pom Poms all the way to the bank! #raw #girlbye

— Ariane Andrew (@WWECameron) February 4, 2014
– Mick Foley will be launching his WrestleMania XXX Dream Vacation raffle to support the RAINN charity next Monday night.
– Mickie James says she had big meetings in Nashville yesterday, presumably for her music career. She wrote:
Big meetings in Nashville today! Excitement!!! Let's see where this road takes me…

— Mickie James (@MickieJames) February 4, 2014