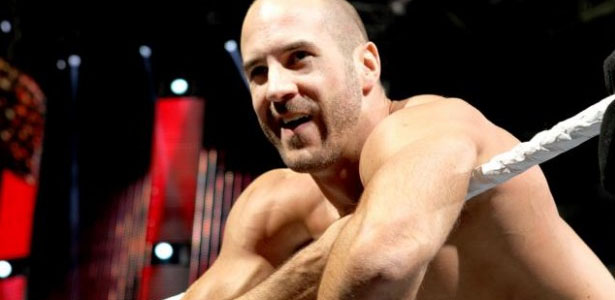 – Cesaro received a standing ovation backstage at RAW Monday night after his match with John Cena.
– More DISH Network customers are reporting that they have called customer service about the WWE Elimination Chamber pay-per-view and were told that they cannot order it. One customer was offered the next UFC pay-per-view and others have been told they can order TNA Lockdown.
– WWE did another pre-show and post-show trial run at Monday night's RAW in Denver. This time they had the shows running over the private Network feed so people in the company could check it out.
(Source: F4Wonline.com)