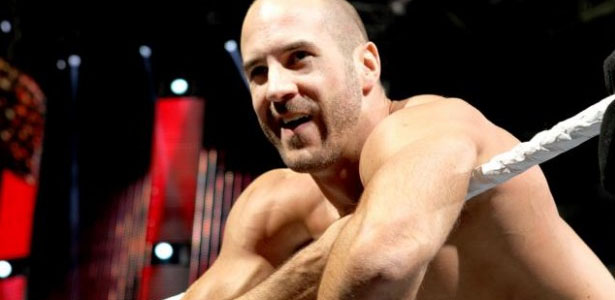 – In the video below, Cesaro talks to CBS Pittsburgh about the WWE World Heavyweight Title and more. He had the following to say about his strength:
"There's WWE superstars who bench press more than me. I don't care. What's important is what you do in the ring. To me, that's where the true strength lies. You have to be able to execute maneuvers early in the match, late in the match, whenever you feel is best, at your will, which I can with anybody that's in there."
– WWE stock was down 1.77% today, closing at $11.65 per share. Today's high was $11.96 and the low was $11.60.
– As noted, Stephanie McMahon and Triple H are launching Connor's Cure, a charity personally funded through Children's Hospital of Pittsburgh in honor of Connor "The Crusher" Michalek, who passed away earlier this year from medulloblastoma. Stephanie and Triple H officially announced the charity at the CONSOL Energy Center in Pittsburgh this afternoon. We should have video from that announcement this evening.