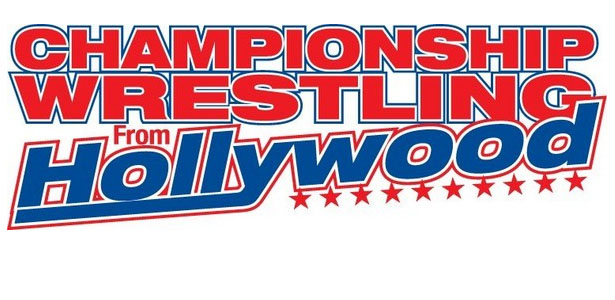 Eli Everfly vs. Omar
This was excellent work done by both men. This was akin to the great cruiserweight action of WCW. I look forward to seeing both men return to this company, very soon.
Winner: Eli Everfly
Brian Weston vs. Tyler Bateman
This was a good squash for Bateman, to get over his fierce offense. Both men looked good here and matched up very nicely.
Winner: Tyler Bateman
Anderson Cruz vs. Terex
This was another good squash match that enforced the image of Terex being CWFH's take on Yokozuna. Terex showcased more of his deceptively fantastic athleticism and Cruz is ever improving.
Winner: Terex
Fidel Bravo w/ Sasha Darevko vs. Ian Sutton
This was a more involved bout that gave both men the spotlight, before crowning Sutton the winner. Both men are making fine strides in how they carry themselves in their matches, which can only bode well for them. Overall, this was a fine little match.
Winner: Ian Sutton
Eric Cross vs. Todd Chandler
This was a longer bout that may have been the best match of the night. This was on par with the solid mid-card work that you'll find on "WWE Smackdown" and really displayed the kind of pacing necessary to hold a modern crowds attention. Both men deserve a pat on the back for this wonderful effort.
Winner: Todd Chandler
MAIN EVENT: Ryan Taylor vs. The Hobo
This was a long, suspenseful match that features The Hobo's best work thus far. I was on the edge of my seat for the final moments and I am truly pleased that I was able to forget myself for a moment and just watch like a fan.
Winner: Ryan Taylor
News of the Night: The Hobo cut a fantastic promo that puts most of the top wrestlers in the world today to shame. He sliced and diced Nick Madrid for not earning a title shot, which explained why he cost Nick his title victory, last week.
A Terex/Manimal feud is set to continue.
Tyler Bateman is set to challenge for Joey Ryan's MAV TV Championship in the near future… if he wins enough matches.
Final Thoughts: This was a great edition of CWFH. Numerous wrestlers had a chance to show their abilities and the card moved at a brisk, enjoyable pace because of it.