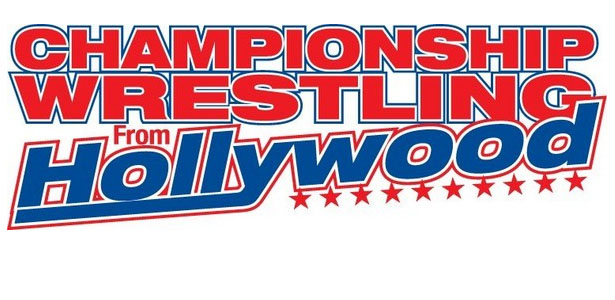 Sasha Darevko w/ Fidel Bravo vs. Hoss Hogg
We kicked off the card with a match that was worked like a brawl. This bout had some fun moments, but was mostly meant to set up the next match. This one ended in a double DQ, so…
Winner: No Contest
The Suttons vs. The Revolution
This was a fine tag match that started during the commercial break. The action was solid and varied enough to stay fresh. This was nothing revolutionary, but it was precisely what was needed for this match to work.
Winners: The Suttons – DQ
Brian Weston vs. Peter Avalon
This was a pretty good bout that gave Peter his first singles spotlight since his TNA stint as Norv Fernum. Both men looked good and put together a nice bout that didn't wear the crowd out.
Winner: Peter Avalon
Evan Thomas vs. Dan Joseph
Dan put on the best performance of the night in this match, which also featured some fine work from Evan, as well. This was a bout that was painted with many different colors, all of which were vivid and luscious. I can't express how impressed I was with Dan here and I can't wait to see how much better Evan gets. I was truly pleased that this match worked out so well.
Winner: Dan Joseph
MAIN EVENT: Joey Ryan vs. Tyler Bateman – MAV TV Championship Match
This was the best match on the card. Ryan was at his best and Bateman channeled the skills of Chris Hero to put together an engaging main event. The action was plentiful and daring, which kept me glued to the screen. In the end, Ryan kept the title for another day.
Winner: AND STILL MAV TV Champion – Joey Ryan
News of the Night: The Sutton/Revolution rivalry is poised to continue, as a brawl between both teams caused both DQ's in their matches.
Ray Rosas, one half of the Hollywood Heritage Tag Team Champions, PPRay, along with Peter Avalon, may have to retire after some injury to his knee. He has to undergo more tests before he'll know for sure. Let's all hope he gets well soon.
Final Thoughts: This was another good card that kept things going at a brisk pace. I do wish that Marquez would start promoting his cards a week in advance. Hopefully, he'll be able to start doing that, soon.