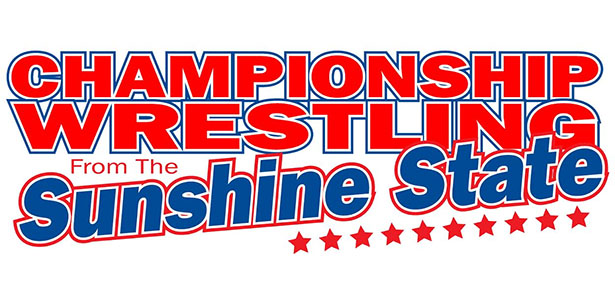 Hollywood, CA (April 18, 2014) The United Wrestling Network (United) is happy to welcome "Championship Wrestling from the Sunshine State" (CWFS) to our growing group of sanctioned television promotions. CWFS is based in Ocala, FL and will begin operations later this summer. They are currently in negotiations with area broadcast outlets. CWFS is owned and operated by Broadcaster and Veteran pro wrestling promoter Chris Lash.
"I'm returning to this business with one goal, to produce the very best television pro wrestling in Central Florida. That's the one goal I've never met in my 15 years associated with this industry" said Lash.
"I'm very interested in what I've heard from Chris Lash. From my conversations with him he is very willing to help grow United and support our upcoming World Championship Tournament. His "Real Stories; Real Wrestling" slogan kind of says it all" states David Marquez of the United Wrestling Network.
At press time, CWFS is planning the inaugural event and once the details are finalized that information will be made available on our Official website WrestlingSunshineState.com. Promoter Chris Lash is available for interviews at 724-516-8885.
ABOUT THE UNITED WRESTLING NETWORK
United Wrestling Network was founded in October 21, 2013 and represents a collection of international pro wrestling television promotions. Our goal is to work within our local areas to create new talent, recognize a common "United" Champion and produce outstanding programming.
For more information please visit UnitedWrestlingTV.com and follow us on Twitter @UnitedWNetwork