Change For Two WWE Network Shows, Ric Flair Talks About WWE & 49ers (Video)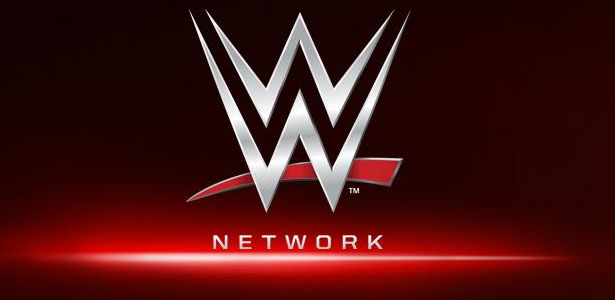 – Beginning with this week's episodes, WWE NXT's first airing will be at 4pm EST and the first airing of WWE Superstars will be at 5pm EST on the WWE Network. The 9pm and 10pm airings are still scheduled.
– In the video below from last weekend's WWE live event in San Jose, Ric Flair talks to CBS in San Francisco about WrestleMania 31, hanging around the current WWE roster, supporting the San Francisco 49ers and more.