CM Punk Chants Kick Off WWE Raw, Special Guest Host Announced For Next Week's Raw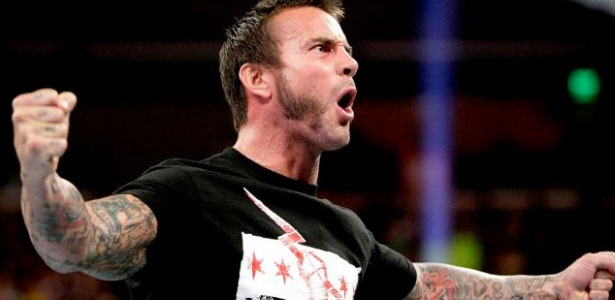 – Fans in attendance at Monday's RAW noted that CM Punk chants began during the Superstars tapings. Monday's RAW began with Punk chants during Randy Orton's promo and then during the appearance by Triple H and Stephanie McMahon. The chants weren't as loud as expected and didn't last very long.
– WWE announced on Monday's RAW that popular actress Betty White will be the special guest host for next week's RAW from the Staples Center in Los Angeles.