CM Punk, Hulk Hogan & Undertaker Updates, Maryse & The Miz's Wedding, WWE Network Video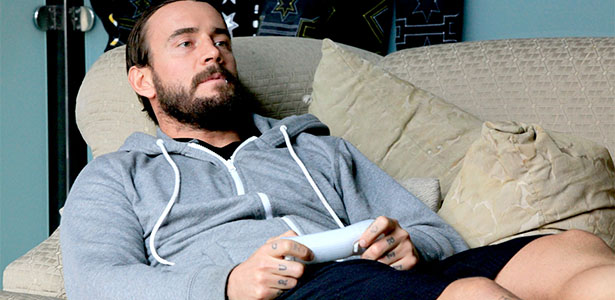 – For those wondering, there's no talk of CM Punk, Hulk Hogan, The Undertaker or Jimmy Hart being backstage at Elimination Chamber this afternoon. Hogan, Hart and Taker were all scheduled to fly into Milwaukee today for Monday's RAW.
– WWE's website has more details on The Miz and Maryse's weddings in the Bahamas over the weekend. The ceremony took place at the One and Only Ocean Club in front of 90 close friends and family. Pop star and close friend Ryan Cabrera performed a song for the couple and their first dance at a private party after the ceremony.
– Below is a WWE Network promo for tomorrow's launch:
(Partial source: PWInsider)