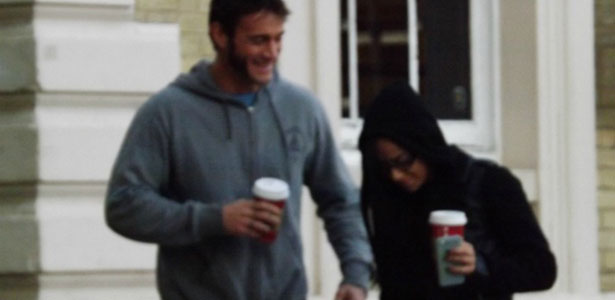 – CM Punk will be missing this weekend's WWE live events. He is scheduled for a Comic Con appearance in Portland on Friday. Punk also revealed on Twitter that he will be at Saturday's UFC on FOX event in Chicago and a LA Kings vs. Anaheim Ducks game in Los Angeles.
– Also this Friday, Sheamus will be appearing at the World of Wheels Auto Show from 6pm-8pm in Pittsburgh, PA, the city which will host this Sunday's Royal Rumble pay-per-view.
– Former TNA Knockout SoCal Val had her court case re-scheduled from today until February 27th in Orlando. She has another hearing scheduled for February 21st. As noted, she was arrested for DUI and leaving the scene of an accident back in August of last year.