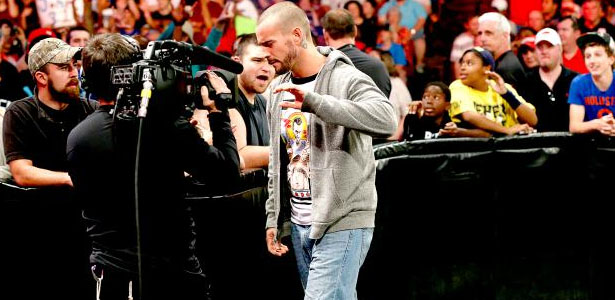 – WWE has just sent a brand new commercial for the March 3rd RAW to the Allstate Arena in Chicago and there is no mention at all of CM Punk. Batista, Brock Lesnar and others will be there but no hometown hero Punk.
– There is apparently more to come in the Sheamus vs. Ryback feud, possibly a match at WrestleMania XXX.
– While Brock Lesnar is not scheduled to return to WWE TV for several weeks, there is strong speculation that he may appear at WWE Elimination Chamber in his hometown of Minneapolis.
(Partial source: PWInsider)