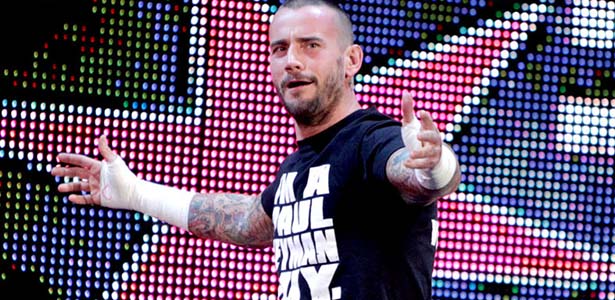 – CM Punk briefly appears in his laser tag gear and is shown meeting people at Comic Con in these Nerdist videos below:
– TMZ reports that the drunk driver that hit The Rock's mom Ata Johnson and cousin NXT Diva Lina Fanene head-on earlier this month has been charged with DUI. The woman was reportedly running from police with a suspended license and police say she ran 2 red lights before crashing into Ata's 2012 Escalade that Rock gave her as a Christmas gift in 2012. Police are asking prosecutors to get an arrest warrant for the woman, who is also hospitalized with injuries.
– Bray Wyatt, Erick Rowan and Luke Harper will be appearing at the Wizard World Ohio Comic Con on November 1st at the Greater Columbus Convention Center in Columbus, Ohio. They will be there from 1pm until 4pm.