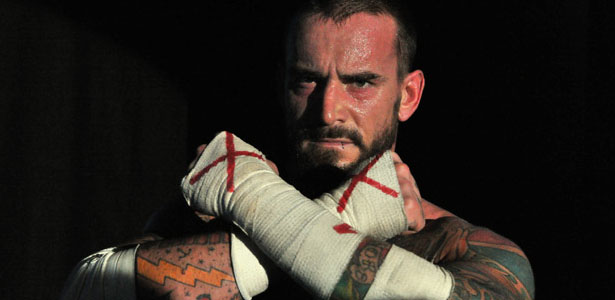 – CM Punk tweeted the following today:
Starting a band, a podcast, and a fire. One of these is true. (Okay, two).

— Coach (@CMPunk) July 13, 2014
– Some of Santino Marella's Battle Arts Academy students were used as Rosebuds for Adam Rose on WWE SmackDown and Superstars last week, according to Raj Giri of WrestlingINC. Randy Reign and Hornet also received tryouts before the SmackDown tapings and could be the first students WWE has signed from Battle arts.