Cody Rhodes Says WWE Needs More Throwbacks, Talks About Being The Last Rhodes In Wrestling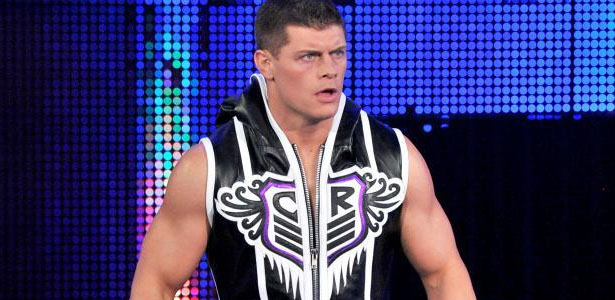 WWE Superstar Cody Rhodes shared his belief that modern professional wrestling needs more throwback wrestlers during an interview with Least Dangerous Podcast with JC King.
"There's a few superstars here in WWE who are what we call 'Throwbacks.' It's not because that's who they are trying to be, it's because that's the sports entertainment they grew up on. That's what I grew up on, that's what I dreamed of being, and I try and steal as much from that era as I can," he said.
When asked by JC King does wrestling need more throwbacks, Cody said, "Hell yeah!" In addition to sharing this belief, Cody also said he would most likely be the last Rhodes in professional wrestling, "I'm the last of the boys here in the Rhodes clan…and most likely the last of the Rhodes line. This is a complicated industry and I don't know if I'd wished that on another one."
To hear the full interview for yourself, including what Cody Rhodes thinks of past superstars like Koko B. Ware, Bret "The Hitman" Hart, and Jake "The Snake" Roberts, check out the latest episode of the Least Dangerous Podcast available below: