Confirmed For Next Week's Impact Wrestling, Details On TNA Unfinished Business PPV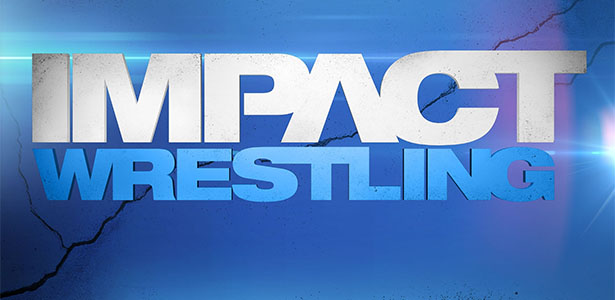 – Next week's episode of TNA Impact Wrestling will feature Dixie Carter's return, BroMans vs. The Wolves with the titles on the line, plus a #1 contender's match with Brittany vs. ODB vs. Gail Kim vs. Angelina Love.
– In Demand will be airing TNA's "Unfinished Business" pay-per-view focused on their recent UK tour this month. The one-hour show features behind-the-scenes footage and more from this year's Maximum Impact Tour.