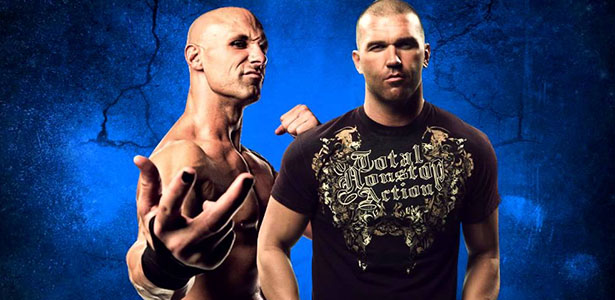 – Kazarian and Daniels' TNA contracts expire in April and it's said that Daniels has one of the better remaining contracts still on the books.
There is strong speculation that Daniels will be the next one to get the cost-cutting treatment. Most everyone left who still has a good contract expects things to change as soon as their deals are up.
– TNA's babyface investor vs. Dixie Carter storyline is scheduled to carry the storylines through October and Bound For Glory.
(Source: Wrestling Observer Newsletter)